A beautiful home doesn't always mean a well-maintained kitchen, a clean bathroom, and a well-lit living room. Instead, a beautiful home should be welcoming and cozy from every nook and corner – whether it is a living room, bedroom, kitchen, or bathroom, every room should speak its own story.
Your house is like a plant. You have to take care of it in order to get joy in return. Every once in a while, you should take a stroll around your house to see what needs to be revamped or maintained. Whether you own a tiny apartment or a spacious home, you have to make some renovations after a year or so to maintain its function for a long time.
Most of the spaces, especially the small house owners are willing to sacrifice the personality of their home in favor of the illusion of a few more square inches. You might not have a dining space or a guest room, but you have other rooms which provide a place for entertainment and conversations. Some places can also work as a workspace.
For anyone who doesn't have a gigantic budget to go with a luxurious living room or a dream bedroom, there are plenty of little home improvement ideas to make the changes that add to the home value by making the best use of the space. Here are some ideas to make the best of your small house with imagination and a little effort.
1. Mirrors
Choose the opposite wall from the source of the light for placing the mirror. Whether it be a door or a window – put them vertically in different sections. The middle portion constitutes 50% of the wall and the rest side panels should be 25% each. It's no wonder mirrors provide an elegant look to the room and always double the room visually. In truly tiny spaces or small houses, mirrors can be replaced with paintings to give a more exquisite look.
2. Kitchen Area Organization
Small houses or tiny apartments usually have narrow kitchens. If you have the same, try to have as less upper cabinets as possible. Get rid of too much stuff like jars, utensils, saucers, pans, or any cookware which you use less. A lot of little things in small spaces usually tighten things up visually. So choose the kitchen items wisely.
3. Go Bold and Bright
If your house has a tiny entryway, use patterned wallpaper with bright colors and a hanging fixture with a diffuse light source. You can also add a frameless mirror winged by reflective candle holders, both hung a little on the low side. Then, make the composition of small-scale paintings and pictures and place them irregularly and unpredictably to engage more playfully with scale. In short, accentuate the intimacy!
4. Wall Decor
Go for the light colors when getting the walls painted to make the space inviting and cozy. Place a small shelf at one side to adorn your book collection or gather a fabulous collection of mirrors – new, antique, vintage, Italian, and French to give your wall decor a new definition.
5. Matching Fabrics
Decorate the whole room in the same fabric – walls, upholstery, curtains, and even lampshades. One print all over the place enlarges a small space, makes it feel united, and adds a big wow factor.
6. Use the Unused
If you have an attic space, use that space as a home office, kids' playroom, or a small guest room. You can also convert your attic into a storage room where you can store unused stuff and tools. But make sure to get it cleaned and properly inspected beforehand.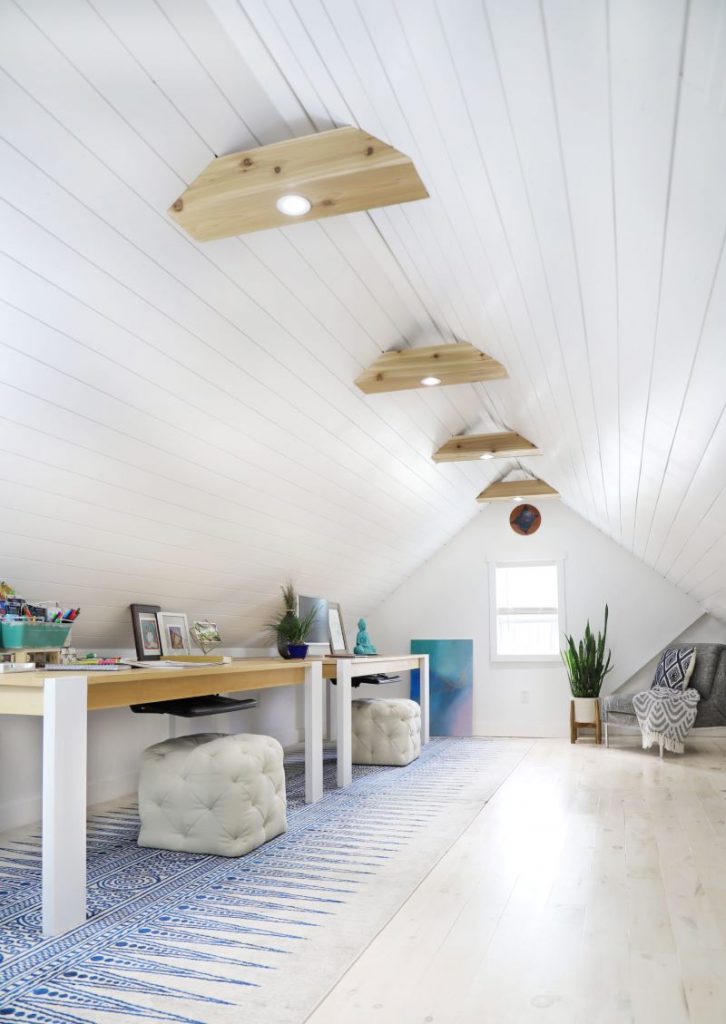 7. Go whimsical
Think of fantasy land – trellis-covered walls, graphic painted floors, and high gloss lacquer ceilings. Study pictures on the internet or online home improvement magazines and see the mind-boggling charm and shockingly innovative results.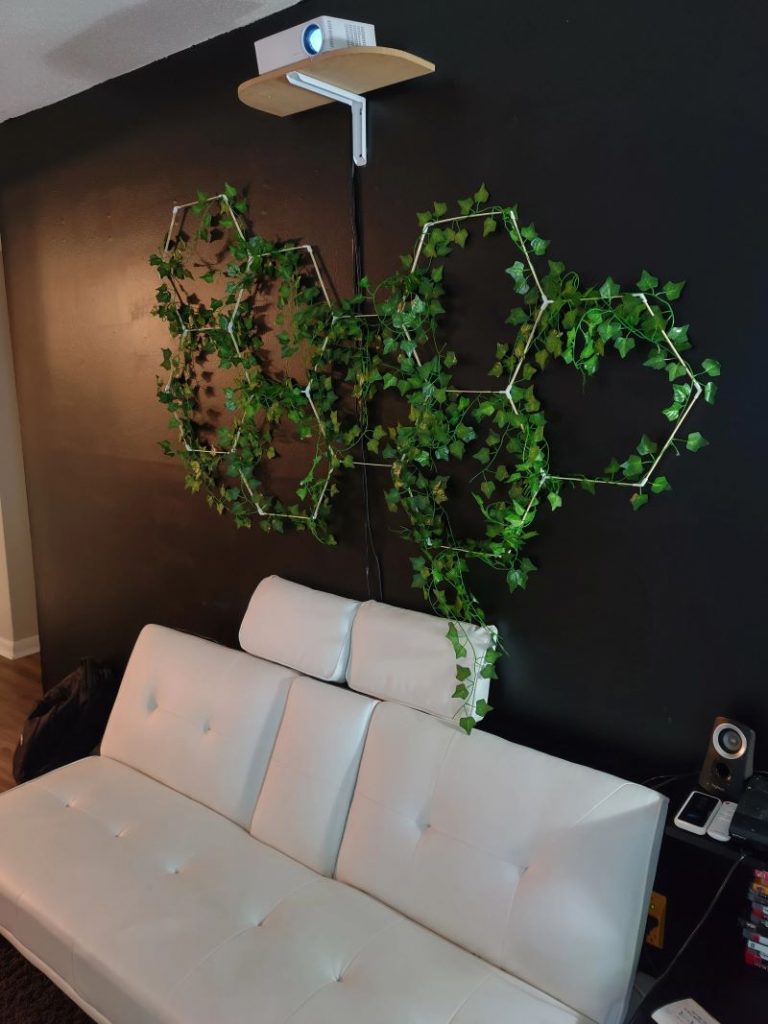 8. Saturate with color
Saturate the space in one dark or medium color such as chocolate brown, warm dark gray, or plum. Use it on the ceiling, every door, the window frames, the trim, the door frames, as if you're dipping a whole room in a bucket of paint. There are no boundaries and all you will feel is the infinity of the universe.
9. Monochromatic
If you don't like bright colors or hues, stay with a monochromatic palette of very light-colored, floors, walls, and window treatments. The paint color should be white-shaded, beige, or an atmospheric neutral. You can also go for a rug in a similar tone as the walls for a more chic and balanced look.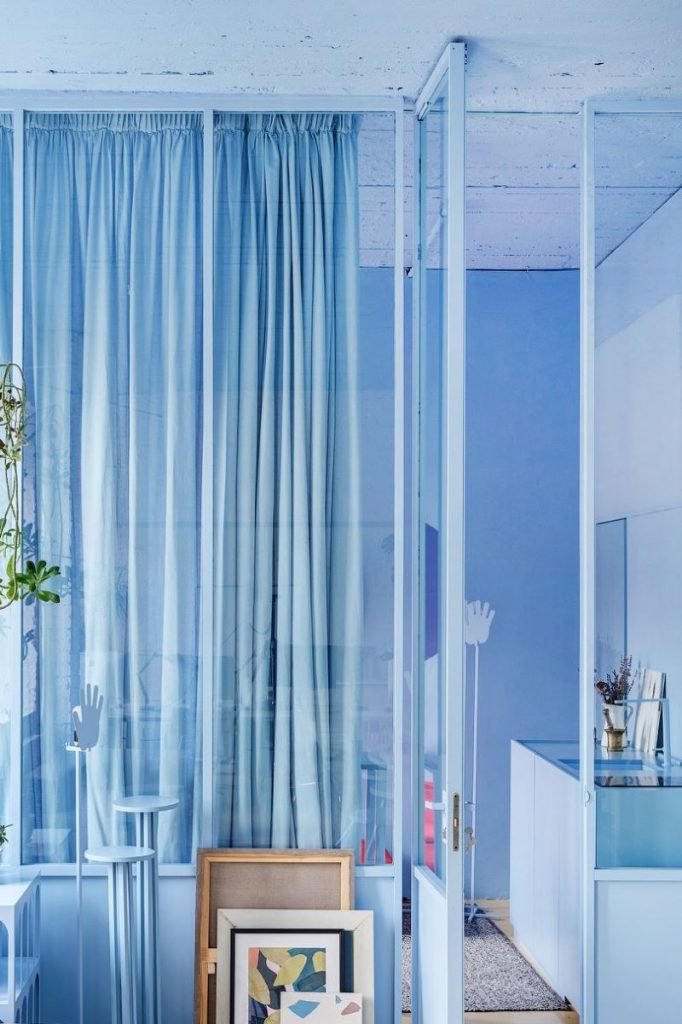 10. Choose Seating with Storage
Open up the floor space by building a corner banquette with hidden storage beneath the seats. Go for coffee tables that come with seats as they are better than one of those knee-knockers and easy movable.
11. Install Smart Lighting
Beautify the living room with eye-catching lighting fixtures. Choose lighting that can be hung from above or can be attached to the walls to save room on floor space. Free the space from the side tables to add volume to a room.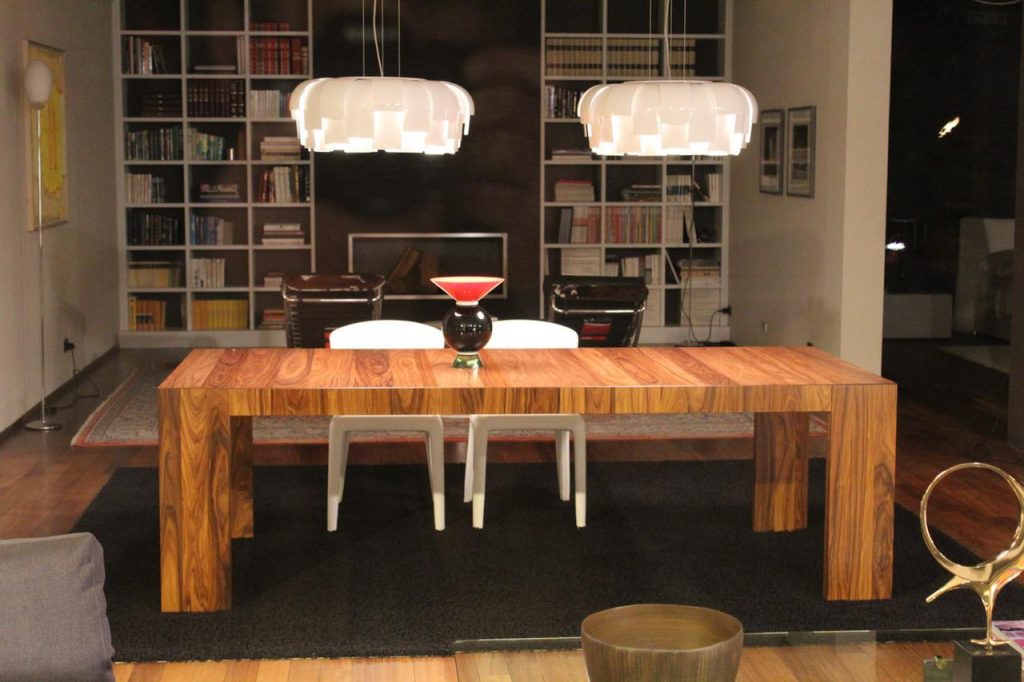 These aforementioned ideas will definitely be going to help you in the renovation of your beautiful, small space. But before that, identify the areas which need to be fixed and those that need to be changed with a new one. Decide on how you want your home to look from every corner. To execute this, you need to expose yourself to different home renovation ideas by scrolling through blogs, turning pages of magazines, and creating your own personal style.
With having set concept in mind, make a concrete remodeling plan from the design stage. Select your contractor, decorators, and architects, for the implementation, till the completion of the entire project. It's your home and you know what improvements need to be made and how to transform your home into a beautiful living space.
Having a successful home renovation endeavor is a satisfying experience and not necessarily an over-budgeted one if done right from the start.