Setting out on a journey to a life of being on your own seems like a challenging task, but it comes with so many interesting experiences. For one, you get to release yourself from the role of being a child to becoming an adult who can make it on their own two feet. Think about being flung into the real world and learning as you go along. It's fun and great, especially if you get to own a condo unit.
Why a condo unit, you ask?
Buying a condo tends to cost less than buying a house. Millennials prefer condos over houses, too. To them, it's the smarter option. They're near the heart of the city. Therefore, they're near work, malls, restaurants, cafes-basically, everything they need.
A condominium building also comes with amenities that would be expensive if they were in your house. By living in condo units, they have access to a pool, a gym, convenience stores, playgrounds and open spaces, and other features. Not to mention they don't have to think about the maintenance of both the amenities and their unit.
Here are cities worth checking out to start condo living:
1. Seoul, South Korea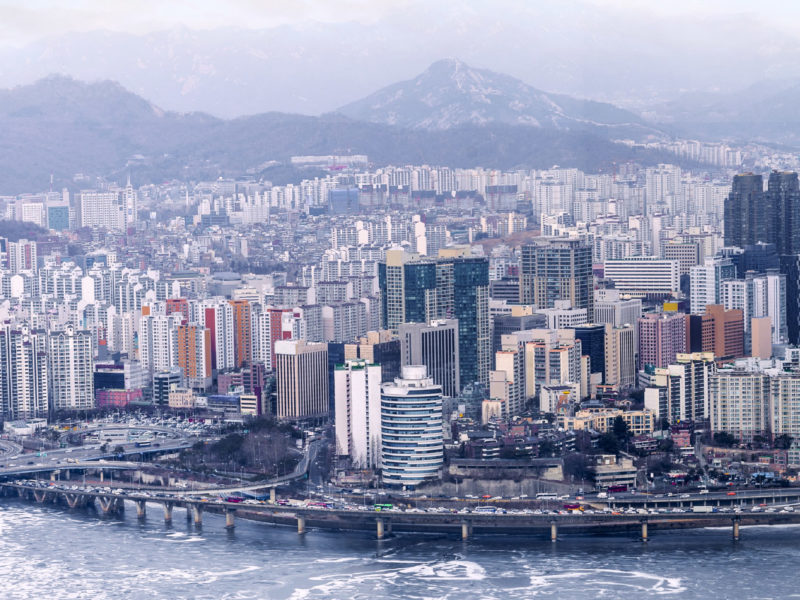 South Korea has secured its place on the map for its economic stability, fast development, and booming pop culture. Because of these, the real estate market in Korea has positively benefited from the country's continuous development.
Throughout the years, commercial establishments grew and grew in Seoul. As a result, high-rise condominium complexes have multiplied in number, and they are all over the city. It's just up to you to explore and decide the best option.
Koreans also seem to consider condos as a better real estate investment compared to a house in the suburbs. Part of the reason for this preference is the significantly higher number of opportunities for their careers and social lives.
Foreigners have been showing a great deal of interest in moving to South Korea, too. Not only is it attractive because of its economic and political developments, but it has also become famous through pop culture. K-Dramas, K-Pop, and award-winning movies have been doing great at selling the Korean lifestyle.
2. Riviera Maya, Mexico
White sand beaches and clear blue waters-these are only a couple of the Riviera Maya's selling points. It has become a tourist destination for tourists and expats, and many seem to have fallen in love with the place. Its commercial development has kept up with Riviera Maya's tourism industry as well. With an international airport, modern highway, and several commercial establishments, Riviera Maya is a great place to invest in real estate.
Its striking progress has resulted in a consistent increase in the prices of property within Riviera Maya. For example, a price of a condo unit went up from $136,500 in 2013 to $230,000 in 2021. So, your investment gives you both a great view and fast appreciation in property value.
3. Auckland, New Zealand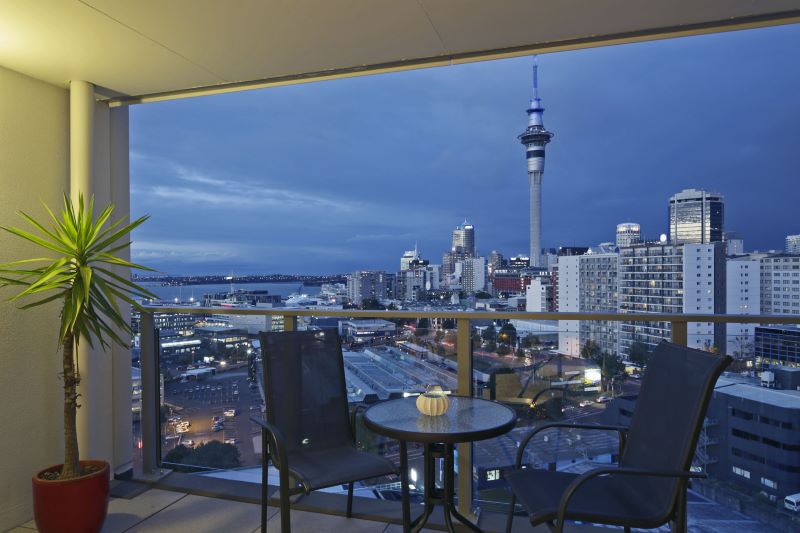 The property market in New Zealand is regulated as well. You might find this advantageous since information on available listings and real estate agents is more accessible. On the other hand, if you're a foreigner, be prepared for additional requirements to acquire property in New Zealand. The regulations benefit you, too, since they prevent the skyrocketing of prices due to foreign investors who don't intend to reside in the country.
New apartment complexes in Auckland have focused on creating an experience rather than just a typical place to live in. You'll find open-plan spaces and incredible lighting from their units, as they forged a modernized approach to design.
According to Kate Thode, apartment living in New Zealand "has become more sophisticated, community-oriented and inspiring." If you're one for close-knit communities, social activities, communal and eco-friendly transportation, then New Zealand might be the right place for you.
4. Cebu City, Philippines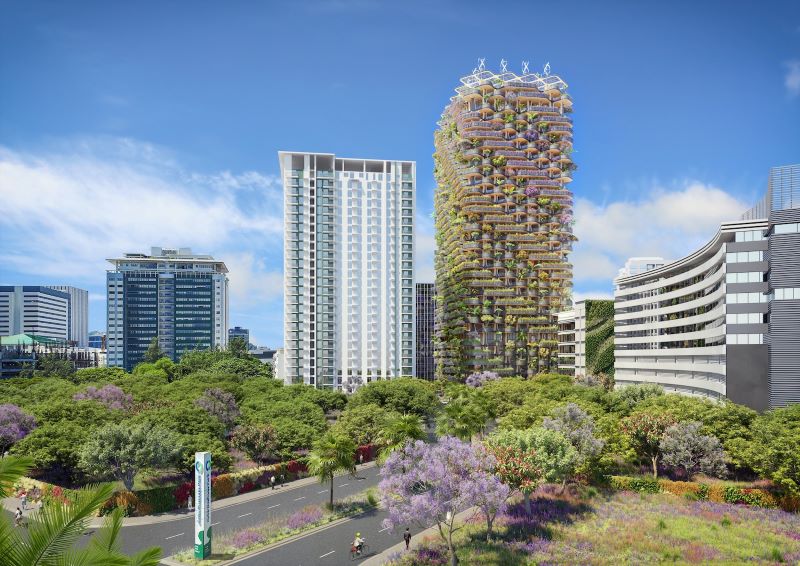 If you were to scale down the busyness of a highly urbanized city but still retain all the benefits, you can consider moving to a condo unit in Cebu City. Tourism is also one of the strong points of the city. Historic sites and scenic views are accessible, bringing in a constant flow of tourists.
Because the location is important, condo units in Cebu City are found in strategic areas. A lot of new condominium buildings have sprouted all over the city, especially in commercialized areas. This means that they are near business hubs, malls, restaurants, and all the fun stuff.
Career and business opportunities are also quickly increasing in Cebu City. As a result, the population continues to grow as well as the demand for real estate. Investing in real estate becomes more lucrative, as the city ushers in more development projects.
5. Dallas, Texas
Financial freedom welcomes new possibilities-one of them being the "big move". In the process of decision-making, it's necessary to lay down some of your goals and needs for the new city.
Others prefer not to be complacent in their financial freedom during this big move. Part of their requirements in finding a new city is business opportunities and career growth. So, a new city with a high job rate and better conditions for owning a business is enough to reel them in.
That's precisely what Dallas has. It's friendly to businesses due to less stringent regulations, taxes, and costs. Dallas also adds 2.7% more jobs per year. Aside from these, the cost of living is cheaper, making it perfect for people who want their lifestyle to remain sustainable money-wise.
Choose a Condo Unit Wisely
Above everything else, the city of your choice depends on what you want. Perhaps you want to fulfill your dreams of having a beach view. Others also want stability in their career or opportunities to run a business. You don't need a compelling reason, too. Maybe you just want to be in the same city as your favorite band.
Whatever your reason may be, be sure to think it over twice, thrice as many times as you can. When you've made the big move, enjoy your experiences because you're in for a ride. Have fun!