Electrical home improvement tasks are often overlooked because it doesn't seem as obvious as the interior designing tasks. It doesn't add directly to the beauty of the home, but if you were to take a few minutes and think about it, you will realize how much the essence of a cozy home is dependent upon excellent electrical work. Sometimes, over the years, this electrical work deteriorates and you tend to ignore it because it doesn't seem like one of the imminent tasks upon which your life depends — like paying a bill or upgrading your internet connection to the latest plan (after all WiFi is as important as Air these days, you got to breathe it). But these electrical tasks seem to have as much impact on the quality of your life. Let's take a look at a few electrical home improvement tasks that you might not be giving a serious consideration to (but should):
1. Frayed Wires
Wiring is not for a lifetime. So everything needs to replace with better, stronger wires over time. But you tend to forget this and take things for granted even though you can clearly see frayed wires. These wires are dangerous and can prove to be fatal, too. You need to hire a team of reliable electricians such as Response Electricians so that they can fix them and make sure that you and your family are out of electrical harm's way.
2. Dim Lights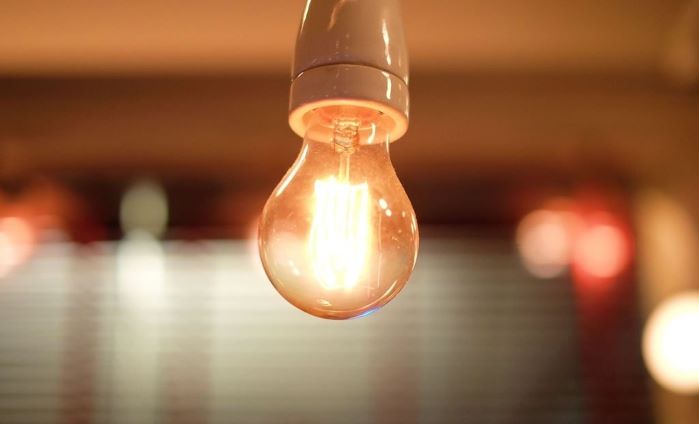 Bad lighting can not only harm your home's interiors but can also harm your eyesight. It needs to be addressed asap. If the tube lights or the lights in the hallway, bathrooms or anywhere in your home are flickering, don't put up with it. Get an electrician to check it and to see what the problem is. If need be, you can replace them with energy-saving LED lights, which will also brighten up your home.
3. Broken Electrical Appliances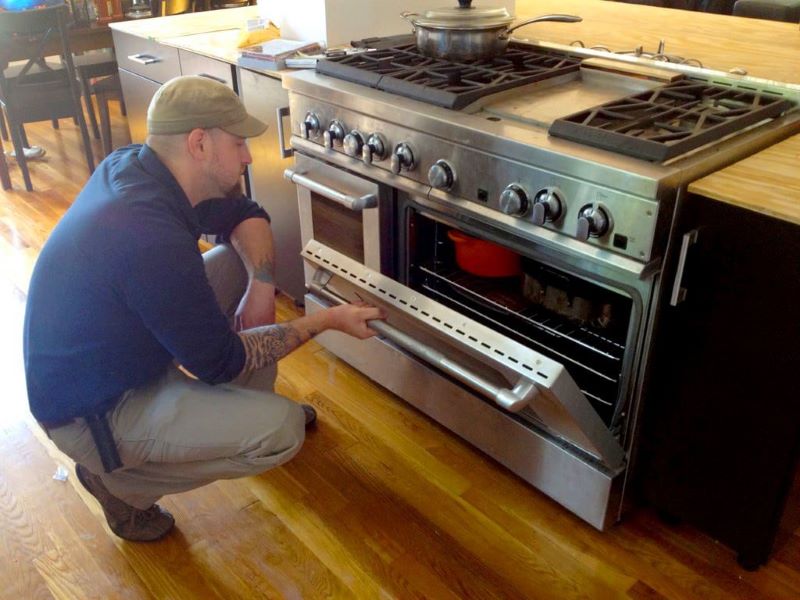 Some of the electrical appliances are not used every day and if they get broken, well, you just turn away your face, hoping that the appliance would somehow vanish or miraculously start working again — if nothing, it just sits there like a remnant of times gone by, collecting dust. Instead, you can take help of a local electrician who would get it fixed and running within a jiffy. How easy was that!
4. Old Switchboards
Switchboards need to be upgraded or they carry the risk of the plugs not charging properly and sometimes even short circuits. Old, rickety switchboards, which barely lay hanging on the wall with the help of a lone screw need to be replaced with newer, better switchboards. A licensed electrician will help you with replacing switchboards, and while he/she is there maybe you can go for an electrical health check report so that they can test what all is not working and unsafe in your home, electrically. It is a very important aspect of home improvement and basic functionality — trying to ensure that it is electrically safe. And if some anomalies are found, you can take help of the electrician and get it fixed there and then.
5. Doorbell Not Working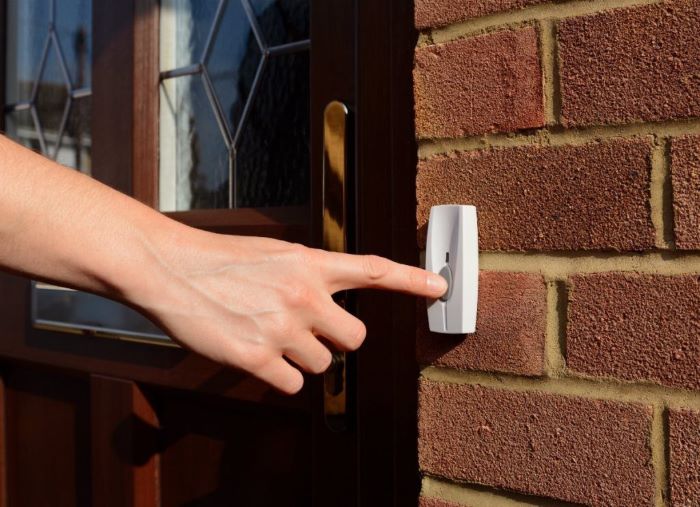 If the doorbells don't work, since we live in an age where every family member has a cell phone — from a six-year-old kid to a sixty-year-old grandma — we make cellphones our doorbells, such that the person standing outside of the home is supposed to ring the bell. It might be so imbibed within us that we can even ask the courier guy to follow the procedure, "Hey the doorbell is not working, just give us a call when you are outside the door." And so it follows! Instead of doing all this, it would be a lot easier to hire an electrician and get the thing fixed.
6. Bad Network Reception (Landline)
Again, landlines do seem like the technology from the times of dinosaurs but it is essential, especially for a stable wifi or a Lan connection. Sometimes, we don't care much about the landline because no one ever uses it to make or receive calls anymore. So no matter how long the phone line has been dead, it will remain dead, if there is no internet connection associated with it! Rather than letting a reliable phone number and line die like this, you can hire a team of professional electricians to see what's wrong — whether it's the network, the reception, the cable, or the weather.
7. Poor Signal & Weak Antenna
In the age of Netflix and chill, no one really cares about Direct-to-home TV and its complicated antenna hanging like horns on the terraces across the world. But sometimes, they become an important part of the home improvement process because you need to make sure that they are not looking like eyesores, staring into the void of the world, sending out sad signals and screaming for attention, "Hey! I am in an utter need of repairs." Don't do this to the poor antenna and get it checked by a friendly electrical team such as Response Electricians.
8. Bad Cabling
Some of the underground cabling might have worsened over the years but since they are not visible we don't give it any thought while undertaking our home improvement project. It is crucial that you get the cabling checked, and if some defects are found, get it upgraded with branded and safe cables. Don't take any risks. Sometimes a cable is chewed beyond repair by the rodents and the ends are laid open to a number of risk factors. Such electrical tragedies don't happen every day but when they do happen they ensure that there is no other day for the person involved in it — and it leads to an on the spot death. To avoid falling into such fatal traps, get a team of reliable electricians who can help you with cabling to ensure that it is all done per law and is electrically safe and sound.
Which of the above tasks have you overlooked in your past home improvement projects? Do you plan to make a note of the same in your future home improvement projects? Do leave us a comment and let us know your thoughts, too!
source/credit: responseelectricianperth.com.au