Your driveway is the first thing your guests will see when they visit your home. So if you want to boost your home's curb appeal, this is a good place to start.
Other than being the gateway to your home, your driveway is also your first line of protection against break-ins or potential burglars. This is why it's crucial that your driveway design to not just be focused on projecting aesthetic appeal but also, more importantly, be about security.
Once you get your driveway paving cost estimate, do consider the following design tips.
1. Don't just install, create an inviting path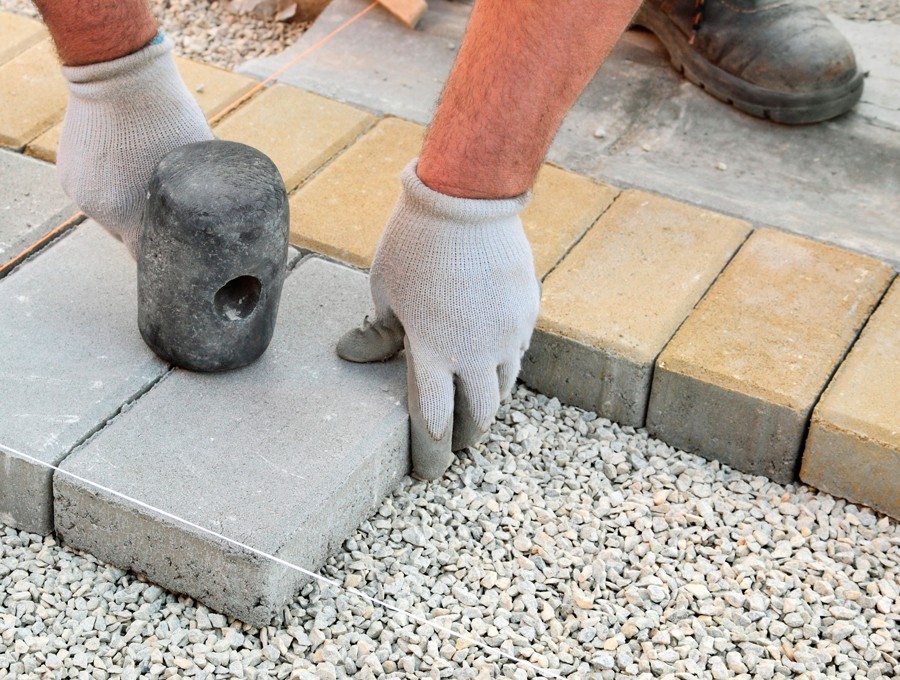 Think of your driveway as a transitional space that will bring your guests from the street into your home. It's actually a powerful feature in your property that can be both attractive and functional.
It doesn't always have to be a boring strip of black asphalt. Talk to a professional paver using modern driveway materials that are not only durable but also add beauty to your property and landscape.
2. Think of the lighting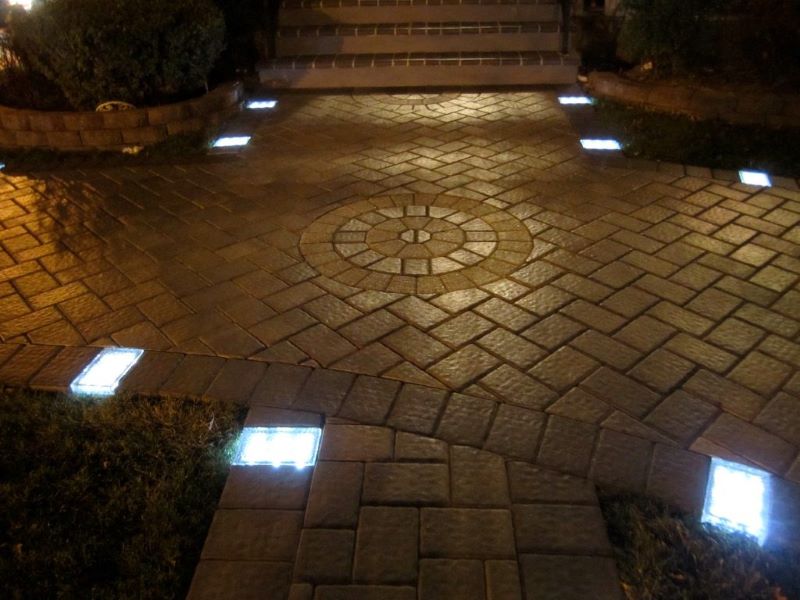 During the day, your driveway may already have the curb appeal you're looking for. But have you also considered how it looks at night?
Through the strategic placement of lights throughout your pathways and driveway, you can ensure that your property's curb appeal is always present, day or night.
Well-placed, efficient lighting won't only make driving or walking through your driveway a delight but also prevent your visitors from tripping over things or bumping into each other. Moreover, it's a way to deter would-be intruders from breaking into your property.
3. Take into account functionality and vehicle dynamics
How many individuals will be using your driveway and what are their driving routines? The answer to this question is what you should consider ensuring your driveway meets all your needs. Start by considering the maximum number of vehicles that your driveway will have to accommodate in the next few years.
Vehicle dynamics is also another factor to consider as it will help in easy and safe navigation through your driveway.
This entails understanding how each vehicle moves on its own and in relation to others. For instance, vehicles can't turn at right angles so it's crucial to consider turns and curves in the design to have sufficient moving room for turning vehicles. The main point is to make sure your driveway is large enough for any vehicle movement.
Consider guest parking
Cars parked carelessly off the driveway create erosion problems and expose dirt spots. By adding guest parking to your driveway, you can ensure that you have enough parking space while maintaining your landscape at the same time. Moreover, you can avoid being a nuisance to your neighbors by not letting your guests block their driveway.
4. Soften with shrubbery
Softening the edges of your asphalt driveway using shrubbery is one of the best ways to boost your curb appeal. Low-lying shrubs avert the vision upward from the driveway towards your front door. Placing small trees on either side of your door can also add visual appeal.
Plant a live border
If you want greenery among your hardscape elements, you can create a border for your driveway using plants. Most perennials and annuals make great live borders and also add visual interest with their height. Tall grasses and purple sage are also options for adding height while low-lying plants such as creeping thyme can work to fill in gaps with little maintenance.
5. Double-check the width
Most driveway widths are useless and a waste of space.
Sometimes, they're too wide for a single vehicle but not wide enough for two cars. Taking into consideration that a standard parking space is about 9 feet x 18 feet, and the biggest is at 10 feet x 20 feet, a 20-foot driveway width gives plenty of room for two vehicles without being too excessive for one.
Give your driveway some focus
When it comes to curb appeal, driveways are often neglected. Now that you know the significance of revamping your driveway, don't be a homeowner who only thinks about it as an afterthought.
Keep in mind that it is the first thing your guests will see, your driveway has a crucial role in taking away or adding to your property's curb appeal. Make use of the tips above to improve the look of your home through your driveway.