Today, there is no industry that claims that it has not been affected by the rapidly evolving technology. Many would want only to think about the manufacturing industry and the world of computers when the term technology is mentioned. But few can associate construction with the use of advanced technology. The truth is, advanced technology has been used to a larger extent in the construction industry. We use Trailers also in construction and they are very helpful and according to new technology and need there are many types of trailers that we have nowadays like Refuse Trailers, Dump Trailers, and Ejector Trailers etc. If you aren't sure how then reads this post to know more.
The wearables
The construction industry can be risky at times, and this is why we have wearables for the constructors. Advanced technology has a role to play when it comes to the protection of the players, especially when it comes to the provision of modern helmets. Unlike traditional helmets used by those involved in construction, the modern one is equipped with pull-down visors. They have health-monitoring headband, smart-front and rear-facing cameras, an array of sensors and many other features that are all meant to protect the user.
And it does not stop with the helmets. Advanced technology has made it possible for people to have enhanced safety vests, which is a fundamental ingredient for the productivity of any worker.
The collaborative BIM
The building information modeling, or simply BIM, is a single, collaborative and computerized system that combines technology and solid work processes. This technology has made it possible for industry players to have access to crucial information when constructing something. Today, one can access and share relevant information, including but not limited to 3D digital representations of building plans.
With advanced technology in construction, it is now easy to monitor a project even off-site. This is possible given that planners and constructors involved in the project can link and share all aspects of the project to relevant data like manuals, images as well as project specifications.
3D printing and robotics
The use of advanced technology in construction has made it possible for people to deploy robotic building arms as well as 3D printers when producing building components. The combination of robotic building arms as well as 3D printer's technology can use concrete, extruded concrete as well as plastics to print components and other types of buildings. Also, note that this can be done on a larger scale. Examples of 3D-printed buildings can be found in countries like Dubai.
In the building sector, robots can also serve in many other ways. They have been used in excavation, demolition brick placement, accessing areas that might be considered not safe and many other things.
Site surveys and project progress assessment
The use of advanced technology in the construction industry has simplified site surveys and project progress assessment. This is because the world over, many people and construction industries are now using unmanned vehicles or drone to reduce the cost of surveys as well as management. These drones can take videos, pictures and even 3D images of the sites where construction is to start or even the stage of an ongoing project.
Drones have also been used in performing logistics monitoring, site inspection and other things relevant to the construction industry.
Easy analytics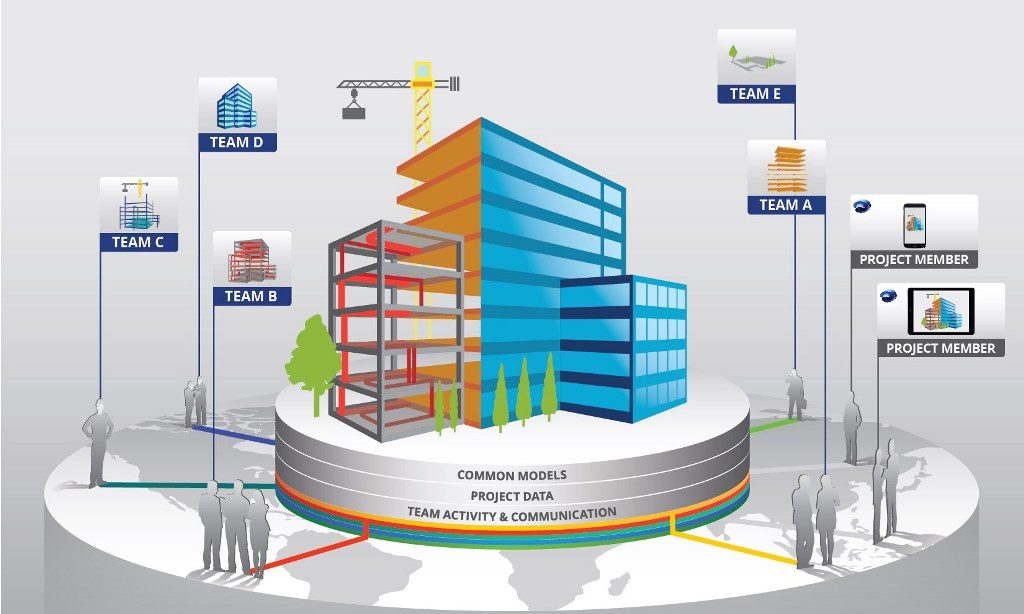 A construction company that is successful can easily be seen by how it manages risks. And nothing can be better for risk management in any company if not the predictive analytics.
Through the use of predictive analytics, data from subcontractors, suppliers of construction materials, design plans and many others can now be analyzed and any potential for losses be stopped before the venture is undertaken.
A perfect example of innovation that has enhanced proper analysis is the BIM project IQ. This innovation has been used by thousands of the leading edge companies in the analysis of projects before they are undertaken. Based on historical data, this innovation can guide the users to analyze a project, and thus be able to see its viability.
Easy projects management
Through the use of advanced technology, it is now easy for one to manage construction projects, even when located in different sites. Unlike long ago when communication was difficult, today people can easily communicate and manage various projects. And this has been made even better through the use of the collaborative BIM.
It is now easy to follow up on what is being done by other participants in the project like the designers through the job site connectivity. This has reduced the time that would have been wasted if one had to keep looking for certain information from certain individuals.
Easy work through augmented reality
Augmented reality has simplified the work of project managers in many different ways. Imagine the kind of time that would be used for one to inspect a project, maybe days, and one can never be sure that the inspection is done properly. But through the use of augmented reality, one can use an app to do all the work while in one location. Apps like the Measure Kit have been deployed in the construction field to get information about the project. In most cases, augmented reality is useful when it comes to finding the measure, level and places of the various objects in a construction.
Reduction is cost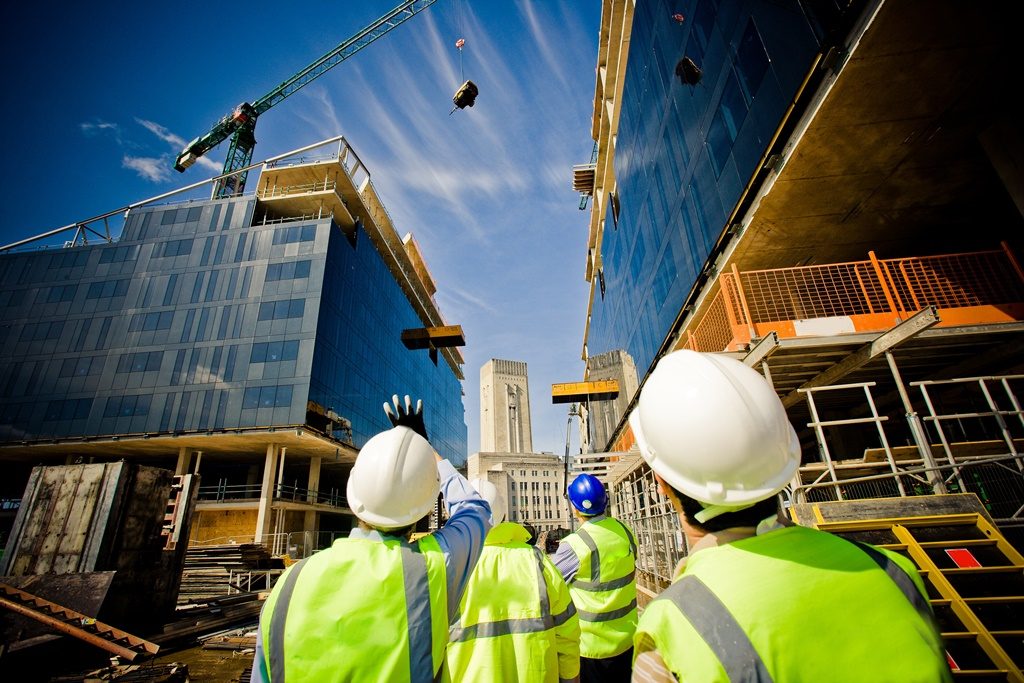 Unlike long ago when one had no choice but to hire so many constructors, today, one has the choice of having just a few industry players to construct and manage a given project. This is because while there is that kind of work that will require human power, there will be other work that will be done by robots and machines, thanks to advanced technology. This plays a big role when it comes to reducing the cost of completing a project, given that the robots and machines will only need maintenance, but no actual payment.
It is true that not everyone's ready to embrace new and advanced technology in the construction industry. Most of the construction professionals quote the price of the technology to be the greatest hindrance to their adoption. But the truth is, a critical analysis will reveal that the new technology has reduced the overall cost of carrying out construction projects the world over.